Mobile Application Testing
Mobile app testing is the process through which apps are tested for certain quality, functionality, compatibility, usability, performance, and other characteristics. Mobile testing is not the same as software testing, mobile apps are much more than small programs with less functionality. Every physical device impacts the UX, there are multiple platforms, devices to choose from and that are required to support.
Test Mobile Applications, our offer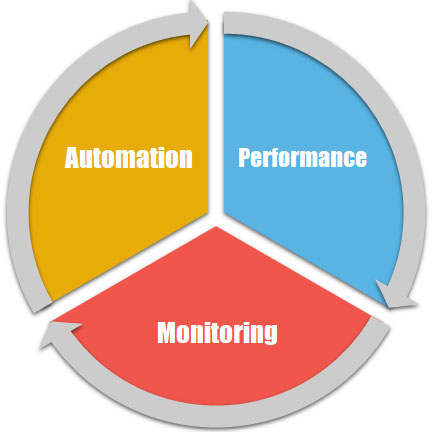 Automation
Develop automated tests to validate functionality between versions, save time, and get results right from the build process via external tools like Jenkins.
Test of performance
Get to know your application, get real user experience (UX) metrics and validate the status of your backend/micro services under different load conditions.
Monitoring
Monitoring your mobile infrastructure can be a complex task, we can help you stay ahead by monitoring all angles of your app infrastructure.
Why is it necessary to test on mobile devices?
For most developers, their strategy is to simply throw a bunch of apps on the App Store wall and see what sticks. The approach is certainly understandable but it is not sustainable, basing your business on quantity over care and quality has never been a good long term business strategy, just look around any app store on your device you will find thousands of one. forgotten app star reviews.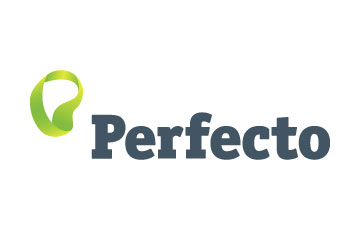 Perfecto Mobile
The Perfecto Mobile system is a hardware and software solution. Mobile phones are mounted in stations (craddles) and connect to the Perfecto Mobile system through its data ports. Users access phones via a web-based user interface.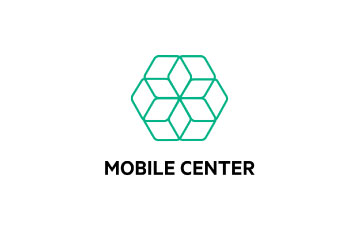 Mobile Center
Micro Focus Mobile Center is mobile app testing software that provides businesses with an end-to-end lab using real devices and emulators to test for quality and help create memorable app experiences.